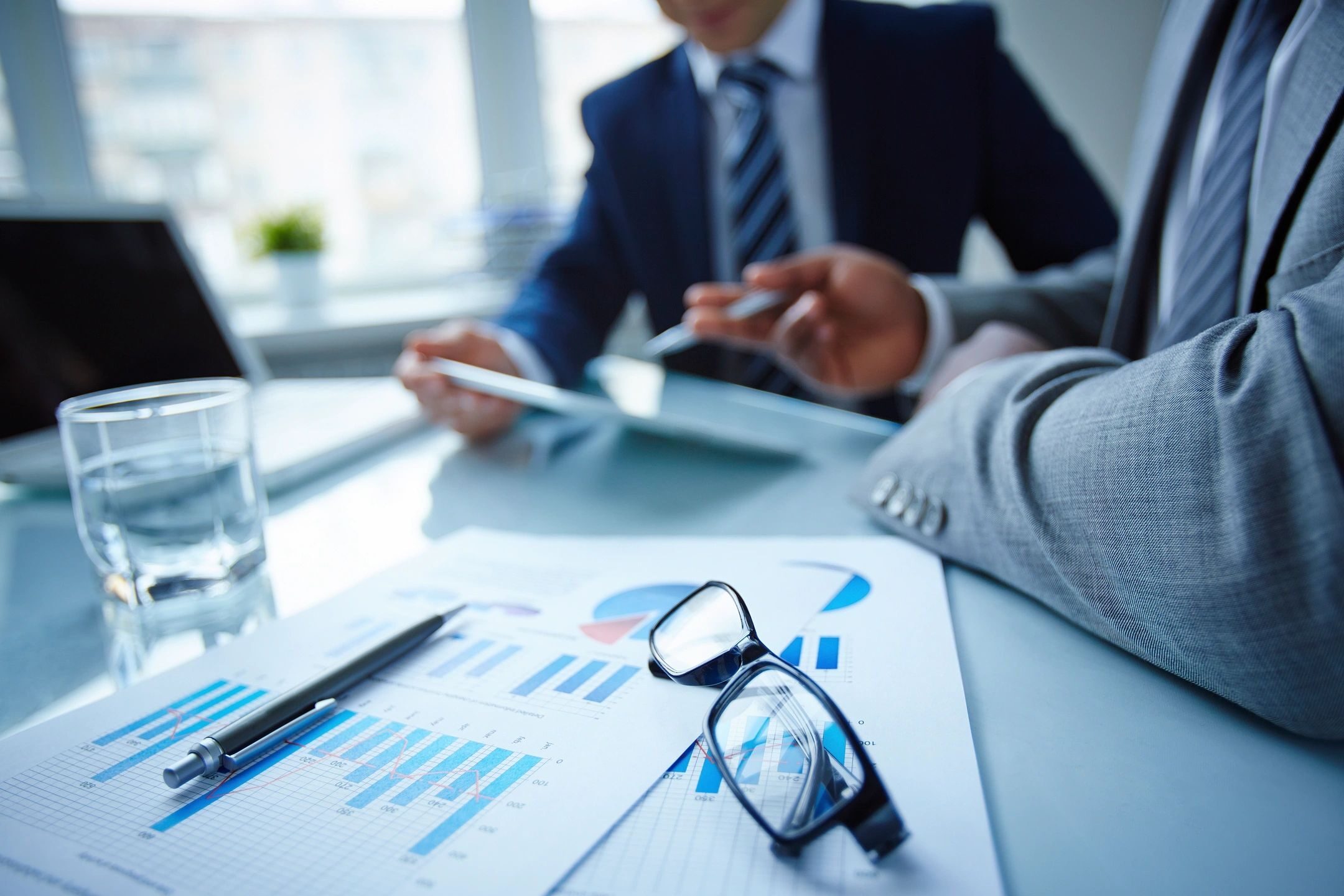 Communications
The root of all company culture.
C-Suite level communication strategy and implementation, internal communication, change management.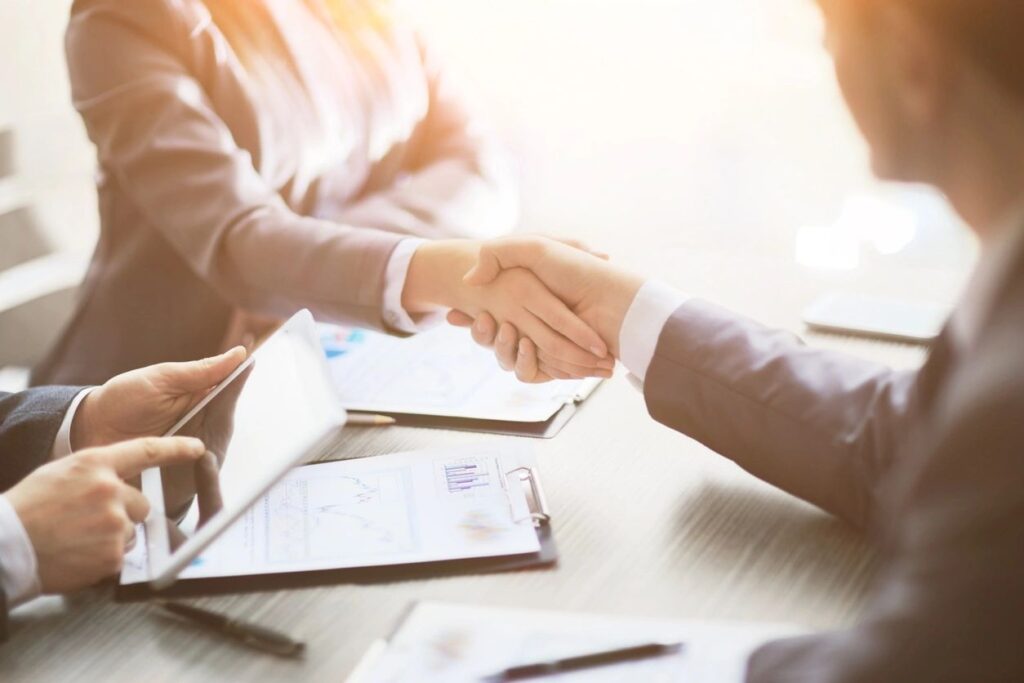 Attracting Talent
The right person for the right position.
New ways to attract the emerging workforce, metrics and (wo)manpower, community service, sowing the field.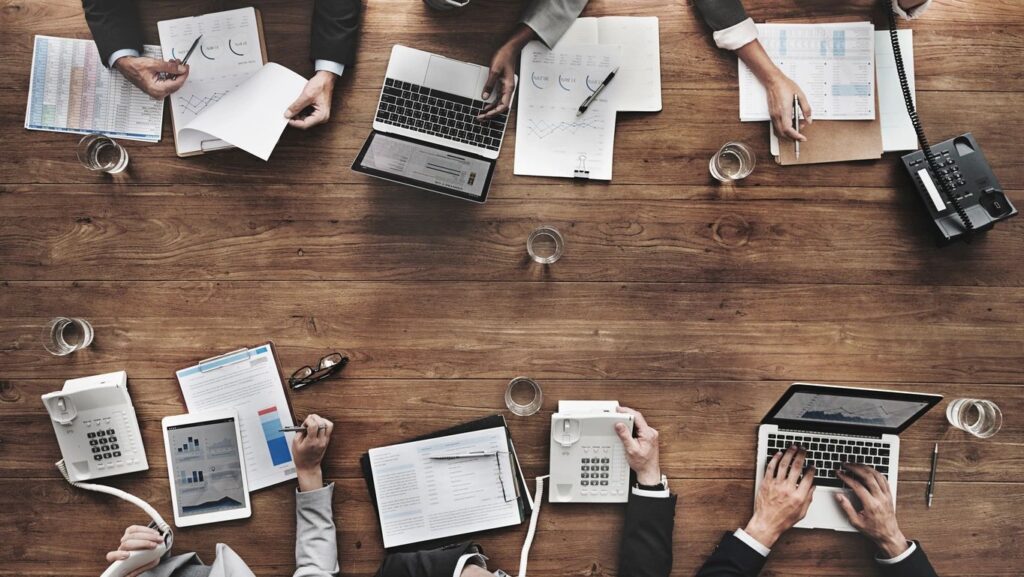 Developing & Optimizing Talent
Helping employees flourish.
Leadership – development and resilience, necessary skills (per the World Economic Forum), Emotional Intelligence, working with artificial intelligence, STEM-based development.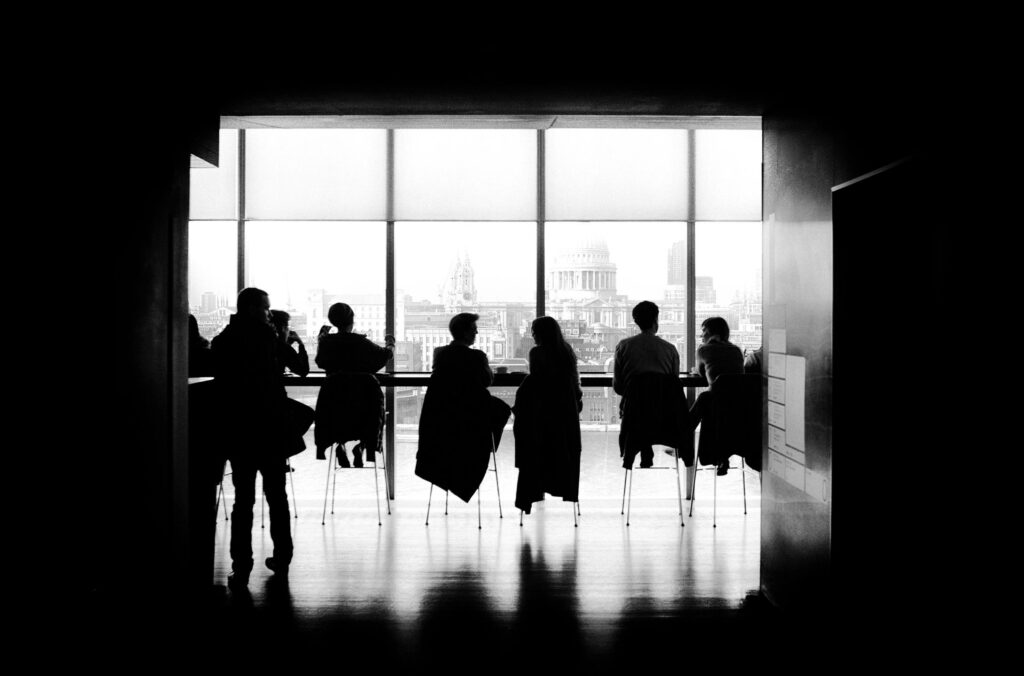 Retaining Talent
Recognizing Excellence.
Employee engagement, ingrained and interwoven, Performance previews, Consistent conversations, Corporate Social Responsibility, Refreshing and productive employee resource groups.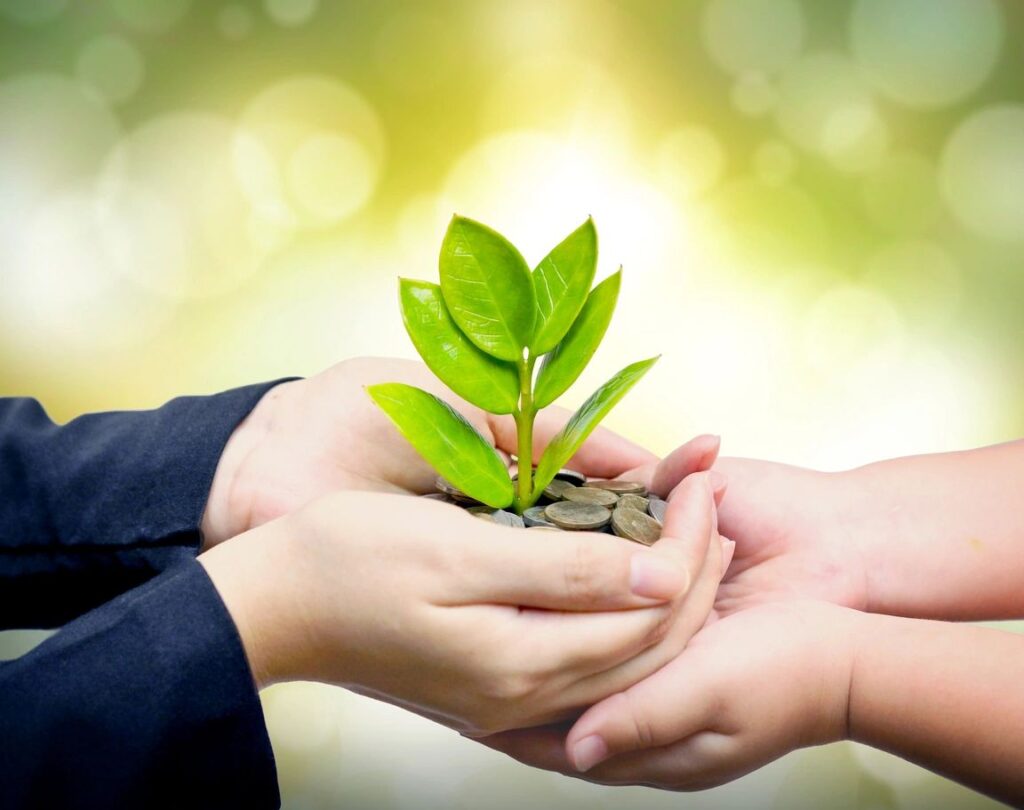 Corporate Social Responsibility
Good businesses doing good work.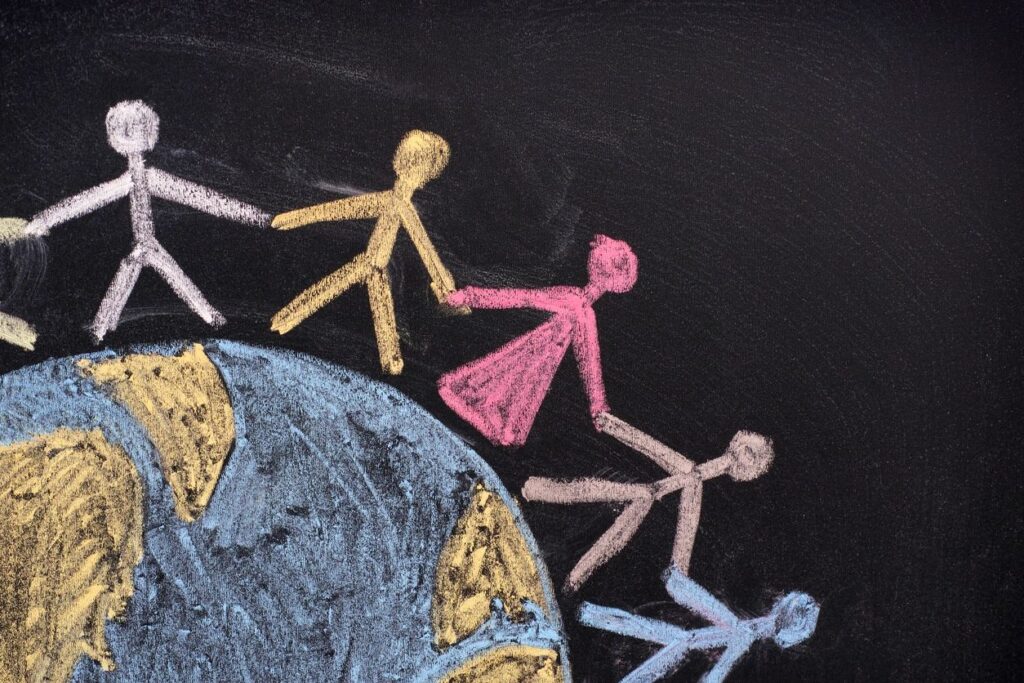 Diversity & Inclusion
Building a bigger table.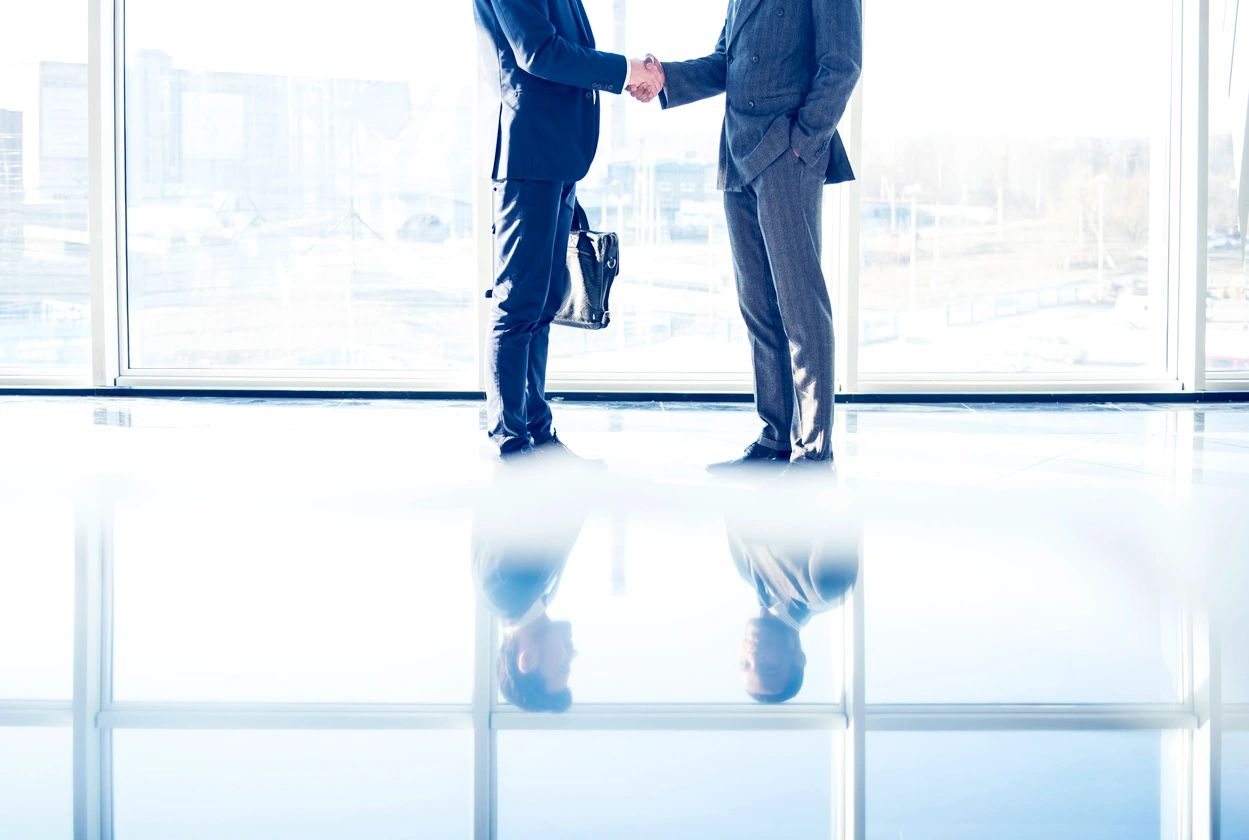 Other Services
Affordable workshops: planning, delivering, facilitating